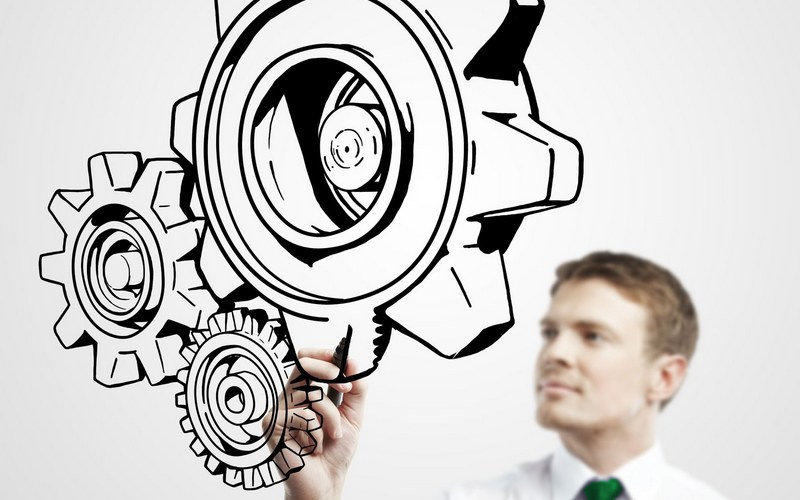 Delta has a broad range of packaged and customized services to help you accelerate the return on investment you have made in Delta products and services. We work with you to help you quickly and effectively meet your business goals:
Training – Delta has trained more than 10,000 professional developers in the use of Delta products.
Consulting – Our consultants work with your project team, coaching them in the use of Delta products.
Documentation – Delta focuses on delivering the documentation that professional developers really need.
Technical Support – Your maintenance contract provides access to a range of support services and any necessary patches for reproducible problems.
Support Area: myDelta – Access to your custom support site for patches, product downloads, latest documentation etc. This area is restricted to authorized users only.
If you have any questions on Delta services then please contact your local sales or support organisation. Alternatively you can contact us.